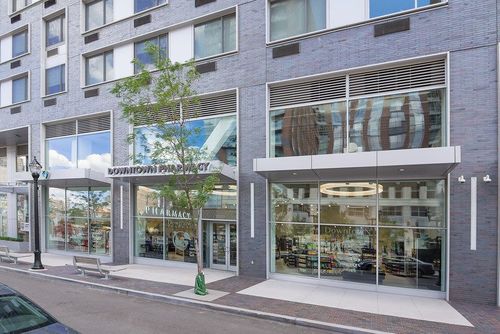 For over 10 years, Downtown Pharmacy has been a staple in the Paulus Hook community. Now we have opened a second location right on Park Ave in Jersey City.
More than just a drugstore, Downtown Pharmacy has become a versatile community hub that's true purpose is to serve the neighborhood and its people. Having tailored the store to its nearby residents, Downtown Pharmacy carries just about anything one could need on a daily basis.
What's more, Downtown Pharmacy has geared itself towards the needs of local families, particularly those with a new child. The shop carries brands such as Babyganics, Honest Company, California Baby, and other high-quality product lines ideal for those who want to choose the best for their kids.
In addition, both locations allow moms who are nursing to rent hospital grade Medela breast pumps. While the quality of hospital grade breast pumps such as Medela are preferred to many commercially sold pumps, the rentals can also be more cost efficient, especially in the short term.